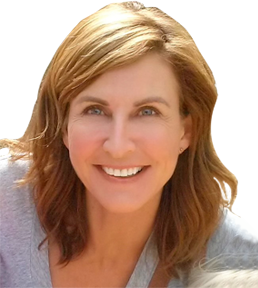 "Being born and raised in Vancouver and having the opportunity to raise my own Family here is simply amazing."
I consider myself lucky to be a Vancouverite and strongly value what the City has to offer, its happenings, the vibrant community and the surrounding beauty.
I have sold homes all through the City and I' am thoroughly familiar with Greater Vancouver -Lower Mainland .
As an active Full service Realtor since 1992, and as the Owner of
Ace Personnel Domestic Services
 I have over 35 years of experience in matching Clients to their unique sets of needs and circumstances. I Love my work and look forward to creating long lasting connections, where trust, integrity and honesty are the fundamentals of my business relationships.
I offer my Clients expert market knowledge through my extensive experience. 
I promise exceptional service and total commitment to your personal Real Estate needs and goals.
 "I will always work for your best interests."