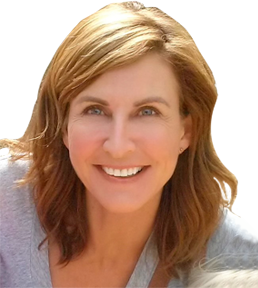 " I am fortunate to have been born and raised in the beautiful city of Vancouver where I have proudly raised my own Family." 
I consider myself lucky to be a Vancouverite and strongly value what the City has to offer, its happenings, the vibrant surrounding communities and of course the beauty. 
 I am thoroughly familiar with Greater Vancouver, South Surrey-White Rock, and the Lower Mainland having sold homes throughout.
I have over 35 years of experience in matching Clients to their unique sets of needs and circumstances. Both in residential real estate in Greater Vancouver area being licensed with Sutton Group from 1992-2013 and  with Hugh and McKinnon from 2013 to current  and as the Owner of
Ace Personnel Domestic Services
 .
My skills matching clients easily transferred over understanding the true importance of finding the "right fit" for each Clients individual needs.
 I Love my work and look forward to creating long lasting connections, where trust, integrity and honesty are the fundamentals of my business relationships.
 "I will always work for your best interests."